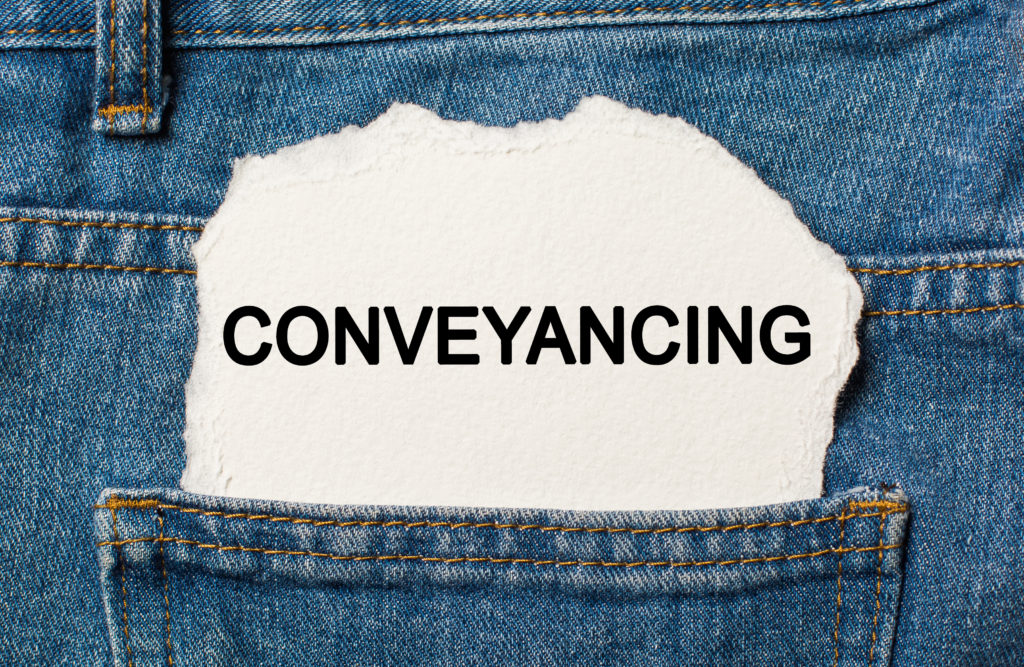 When buying a property in the UK, you'll need to undergo a conveyancing process before you can move in. While this process can be lengthy, it's a legal requirement to ensure the sale of the property is carried out correctly.
In this article, we'll answer the question "Do you need a solicitor to buy a house in the UK?" and explain when to instruct a solicitor and how to find the right one.
Do You Need a Solicitor to Buy a House in the UK?
In short, the answer is no. Legally, you don't need a solicitor to buy a house in the UK. You can manage the process to buy a property without a solicitor.
However, conveyancing is a complex process and proceeding without a solicitor is not recommended by experts.
Unless you're an expert in conveyancing and you know what you're doing, it's best to hire a solicitor to help manage the process for you.
When Should I Contact a Solicitor?
After your offer on a property has been accepted, it's time to instruct your solicitor. Upon instruction, they'll start the conveyancing process for you to purchase the property – which includes ordering searches and liaising with the sellers' solicitor.
When you first start looking at properties to purchase, contact several solicitors for a quote. That way, once your offer has been accepted, the homebuying process can start immediately.
To summarise, it's best to follow the following process:
Start viewing properties
Get 2-3 conveyancer quotes (you can ask us for a recommendation)
Decide which solicitor you plan on using
Make an offer on a property
Instruct your chosen conveyancer once the offer has been accepted
How to Find an Expert Solicitor When Buying a Property
Working with a good solicitor can make the homebuying process feel less stressful. Before you decide who to work with, it's important to do your research to ensure you're using a reputable, licensed conveyancer.
To find a solicitor in the UK, you can:
Research online: Make sure you read reviews and check whether the conveyancer is licensed
Visit solicitors on your local high street: If there are solicitors near you, drop by one of the offices to arrange a chat about their services
Ask friends and family for recommendations: It's likely that someone you know has used a solicitor in the past, so ask around for recommendations
Speak to your estate agent: We work with licensed conveyancers, so please do ask for the contact details to arrange a personalised quote
Get Help Finding Your Next Home
Are you buying a property in Tower Hamlets? Calibre Estates are your local property experts. If you need help finding your next home, our friendly team of agents are happy to take your call.
Get in touch today on 0207 183 1060 or email us now at Hello@calibreestates.co.uk to arrange a call back.
Posted on Wednesday, April 20, 2022
Updated on