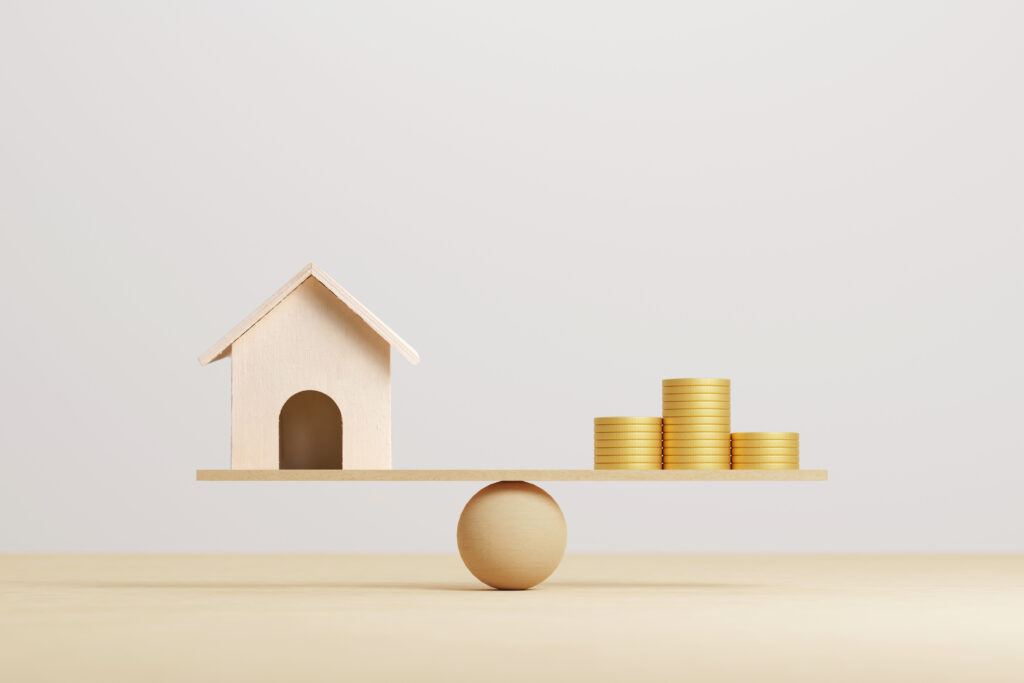 To Reduce or Not to Reduce: Should I Lower The Asking Price Of My Property in Tower Hamlets?
If your property has been for sale in Tower Hamlets for a while and still isn't attracting attention from prospective buyers, you may think it's inevitable that you'll have to drop the asking price. However, before you do, it's important to take some time to consider the situation carefully.
While in some cases lowering your asking price may generate fresh interest from purchasers who would not otherwise have found your property because it is out of their price range, it isn't always the solution to your problem.
With this in mind, the team here at Calibre Estates have some expert advice to help you decide whether reducing your asking price is right for you. Read on to learn more.
When Dropping Your Asking Price, Make A Single Impactful Drop!
When it comes to adjusting the asking price of your home, it's natural to consider making multiple small price drops over time. However, it's essential to be mindful of the message this strategy will convey to prospective buyers. Making frequent incremental reductions can raise suspicion and create doubts about the value and desirability of your property. Buyers may hesitate to invest in a home that appears to be steadily decreasing in value.
To avoid such perceptions, if it's necessary to lower your asking price, we recommend you make a single impactful price drop and then leave the price at that level. This approach can make a solid statement to potential buyers, demonstrating your commitment to selling the property and creating a sense of urgency. By making a significant adjustment, you capture attention and show you are serious about attracting offers.
Don't Forget To Leave Yourself A Little Negotiating Room
Of course, various factors will come into play regarding negotiations. How long the property has been listed for sale, confidence in the local property market, and how quickly the market is moving will all feature, but typically, you should aim to achieve 95% of the asking price for your property, losing around 5% to buyer negotiations. Make sure you don't price your property so low that you no longer have any room to negotiate with your buyers. Work out how much wriggle room you need before setting your lower asking price.
Talk To Your Estate Agent
The original valuation of your property will have been based on your estate agent's expertise and research, so consider what may have gone wrong.
Has your property potentially been overvalued by your agent?
Has local demand changed?
Before taking any action to reduce your asking price, make sure you've discussed with your estate agent other options to secure a sale apart from a knee-jerk price reduction. All reputable estate agents will be happy to discuss other options, such as switching up or improving the marketing of your property, to generate new interest.
At Calibre Estates, it's our mission to ensure all our clients get the best possible price for their home.
Get in touch with us today on 020 7183 1060 or at jake@calibreestates.co.uk to find out how we can help you achieve the best price for your property
Posted on Monday, July 10, 2023
Updated on