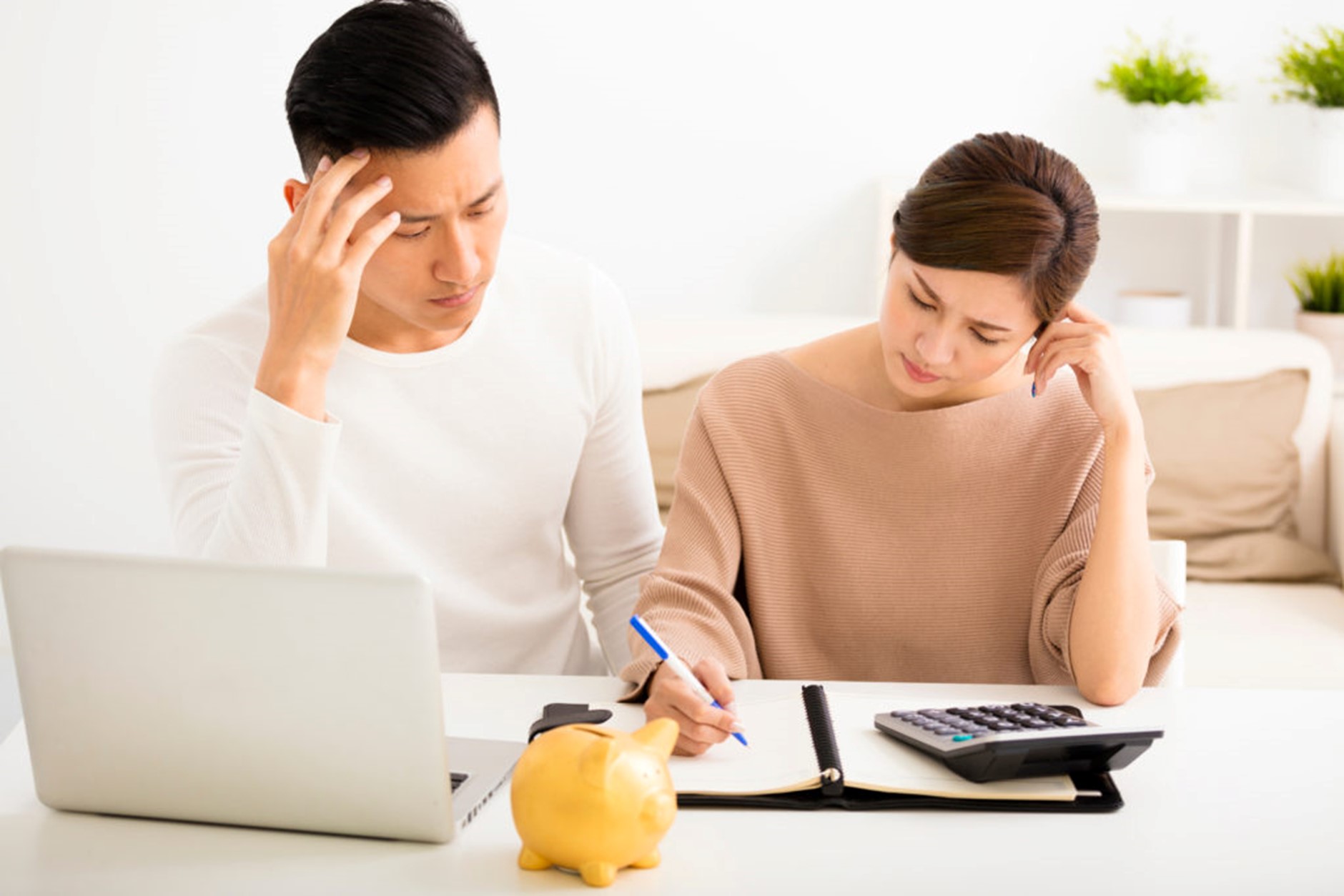 Buying a new home can be one of the most stressful times of your life – especially if you're selling a property at the same time.
Luckily, we've been in the property industry for a while now, and we know that there are ways to manage your stress levels when buying a new house – no matter the circumstances.
In this article, we'll share our top tips on managing stress when buying a house or apartment in Tower Hamlets to help your purchase go smoothly.
1. Take Your Time
One of the best things we've learned that helps manage stress when buying is to take your time. Don't delay important decisions or unnecessary tasks, but if you need an extra day to consider your options and read things through, take it!
Purchasing a property is a big decision, and there's often a lot of paperwork to read. While buying a property can make you feel rushed, and like you have to get things done ASAP (which is true to an extent), it can make you stressed. And being stressed won't help you manage the buying process in the best way.
Just make sure that if you do need to take a day to read something, you communicate it to everyone you need to – including your estate agent and solicitor.
2. Be Ready for the Unexpected
Because of how much goes into the process of buying a property, things can happen that you may not be expecting.
For example, if you're in a chain, delays may occur, and things may not always go to plan. Similarly, if you have a survey carried out, the results may not be what you thought they'd be.
The best way to manage your stress during this period is to be ready for the unexpected, including delays, mishaps and extra costs.
3. Ask Questions When You're Unsure
If something is making you feel anxious or if you're not sure exactly what it means, just ask! Whether it's your estate agent, conveyancer or mortgage advisor, don't feel afraid to ask as many questions as you feel are needed.
Buying a property is a huge deal, so if you need explanations, documentation, or to see something in writing, ask for it. When you feel well informed, and like you know what's happening around you, you may feel calmer and less stressed throughout the process.
4. Look After Yourself
Finally, the best way to manage stress when you're buying a house is to look after yourself. It's always good to take breaks when you're feeling stressed, but don't wait for this to happen before you take some time for yourself, as this can lead to burnout (and unnecessary delays).
Work With an Expert
At Net Lettings, we are your local property experts. If you're buying a house in Tower Hamlets, our friendly team can help make the buying and selling process as smooth (and stress-free!) as possible.
Give us a call today on 0207 183 1060 or send us an email at Hello@calibreestates.co.uk.
Posted on Monday, March 14, 2022
Updated on